Global hospitality advisors.
Innovate and accelerate your asset's performance. Our firm specializes in hotel concept creation from the ground up, and expansion of established properties.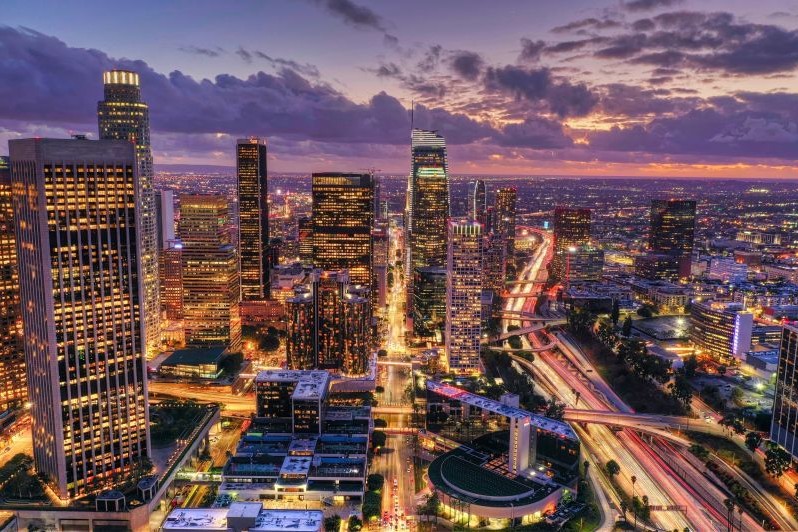 STRATEGY & DESIGN
Our team of global hospitality advisors will kick things off by analyzing potential users and market positioning for your hotel. Since establishing Majestic Hospitality in 2008, a lot has changed, but one thing is certain: a strong entry strategy is key to your success. We immerse ourselves in your project to find the best solutions for your brand.
Brand/Management Selection & Negotiation
Feasibility & Site Analysis
Marketing & Graphic Design
Market Assessment
Financial Review & Projections
Asset Strategy & Positioning
DEVELOPMENT
Timely and cost-efficient project completion depends on effective documentation, negotiation, and compliance. We review contracts, modify plans, and evaluate contractors. We create unique solutions for your hotel development project, built to withstand challenges. We're nimble and responsive throughout the process.
Concept Development & Evaluation
Project & Construction Management
Architecture & Interior Design Review
Technical Services
Project Planning & Budgeting
Ground Up & Renovation Expertise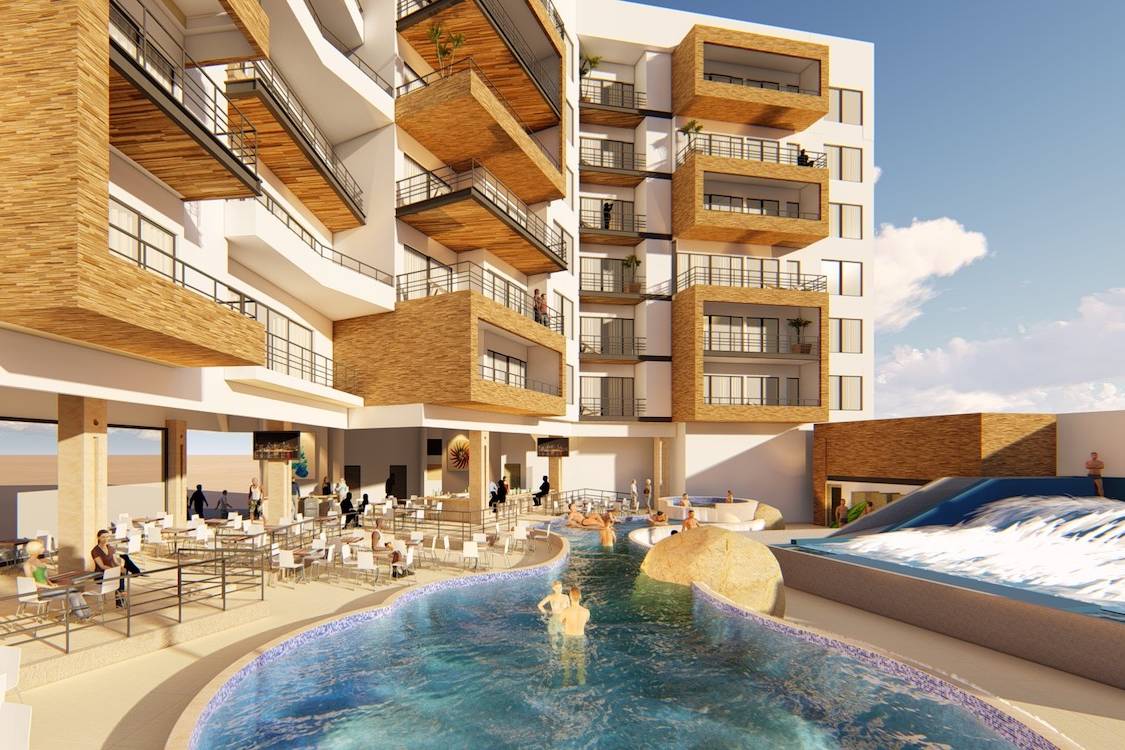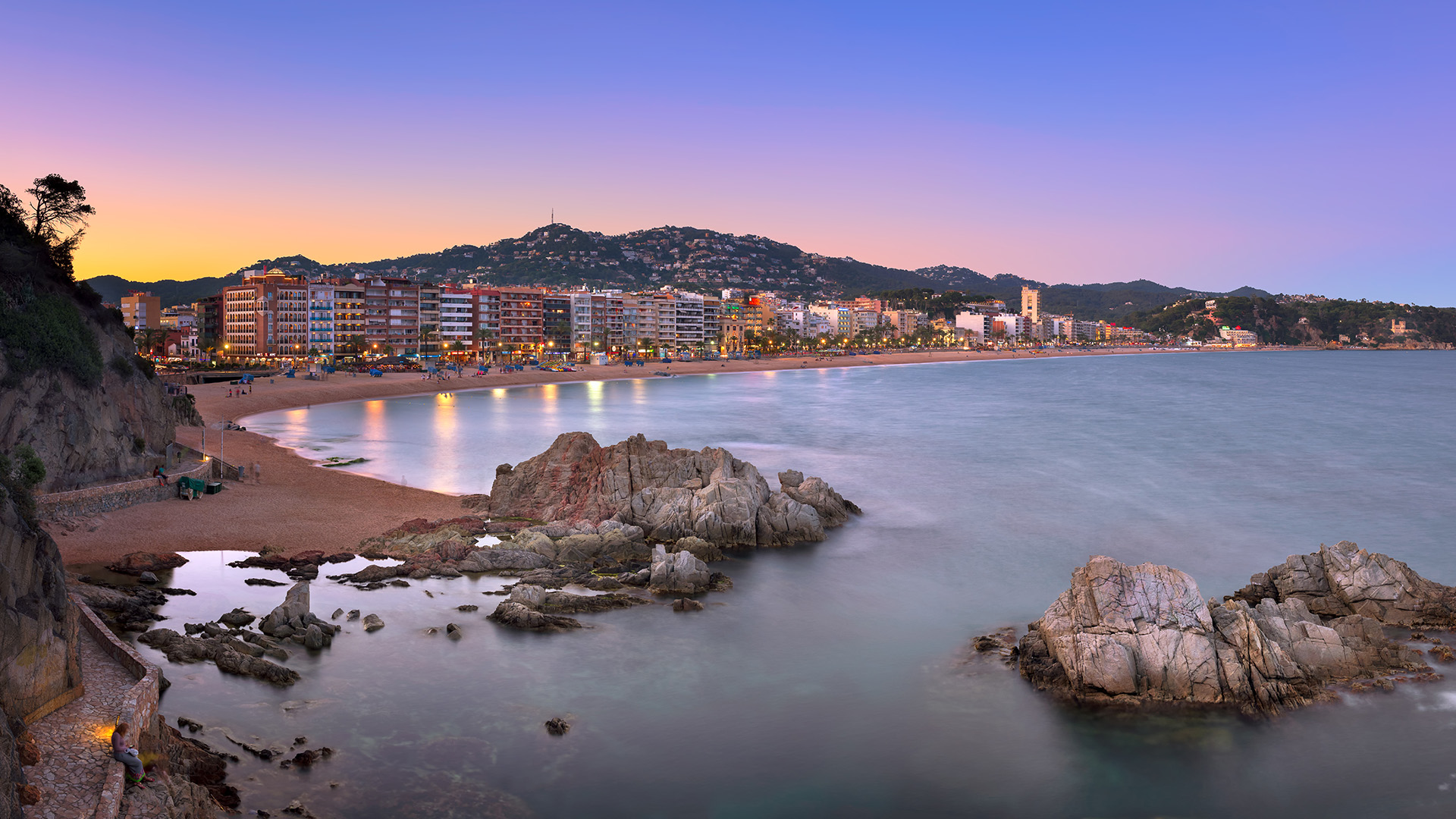 FINANCING
Our specialists tackle complex hotel deals head-on — we have access to decision-makers for entities that matter in our industry: hotel companies, investors, lenders, and other industry influencers worldwide.
Acquisition Due Diligence
Investment Analysis
Deal Structuring & Negotiation
Financial Contract Assessment
Pitch Book Design & Publication
Joint Venture & Partnership Negotiation
OPERATIONS
A clear vision, implementation, and execution are key to the long-term success of your hotel development project. Our strategists envision your property's future and deliver insight-driven solutions via financial analysis and business reviews.
Quality Assurance
Operational Diagnostics & Profit Optimization
Brand & Management Assessment
Independent Expert Review
Pre-Opening Support
Food & Beverage Solutions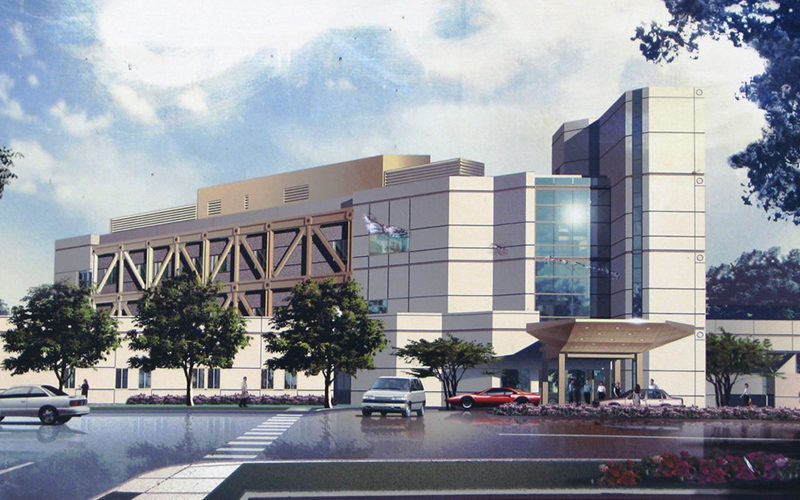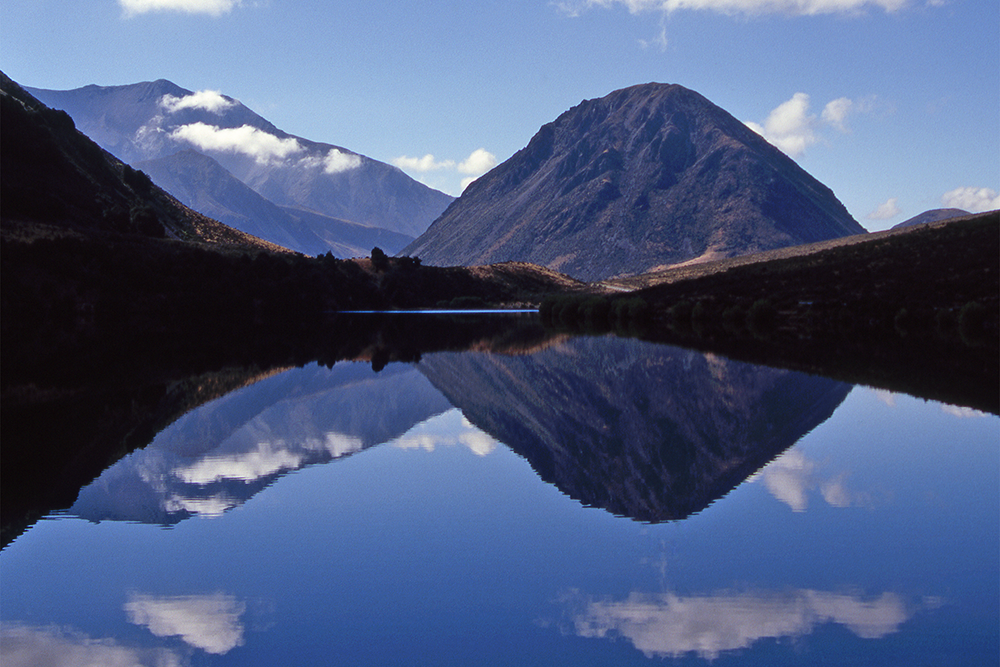 ASSET MANAGEMENT
We evaluate best property uses and develop robust programming to deliver outstanding guest experiences at every turn. Whether your hotel is already purchased or currently being assessed, our team will deliver insights and strategies with game-changing results.
Full-Service Owner Representation
Bespoke Owner Support Services
CapEx Administration
Sustainability Analysis
Training & Professional Development