The Majestic Journal
Here, you'll find inspiring travel stories, industry news, hospitality trends, hotel highlights, and more. Our contributors share their knowledge, expertise, and perspective.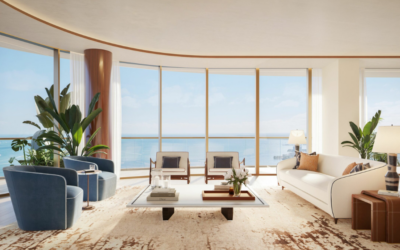 Via Hotel News Now by Andrew Cohan In the resort real estate market over the past 20 years, many innovations in product design and business model...
read more