The Majestic Journal
Here, you'll find inspiring travel stories, industry news, hospitality trends, hotel highlights, and more. Our contributors share their knowledge, expertise, and perspective.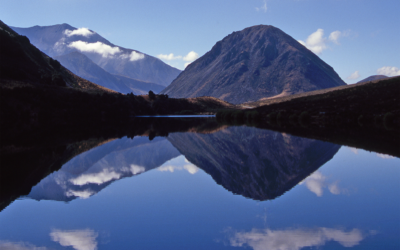 When it comes to the safe return of meetings and events, hotels and destinations continue to jump in as active participants. When a few notable...
read more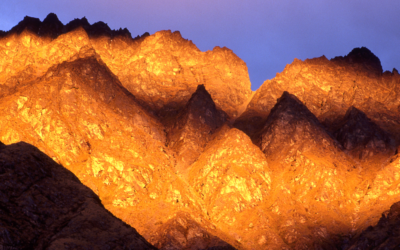 When it comes to game-changing innovation, 2021 was a record-breaking year for space travel, flying cars, and...
read more